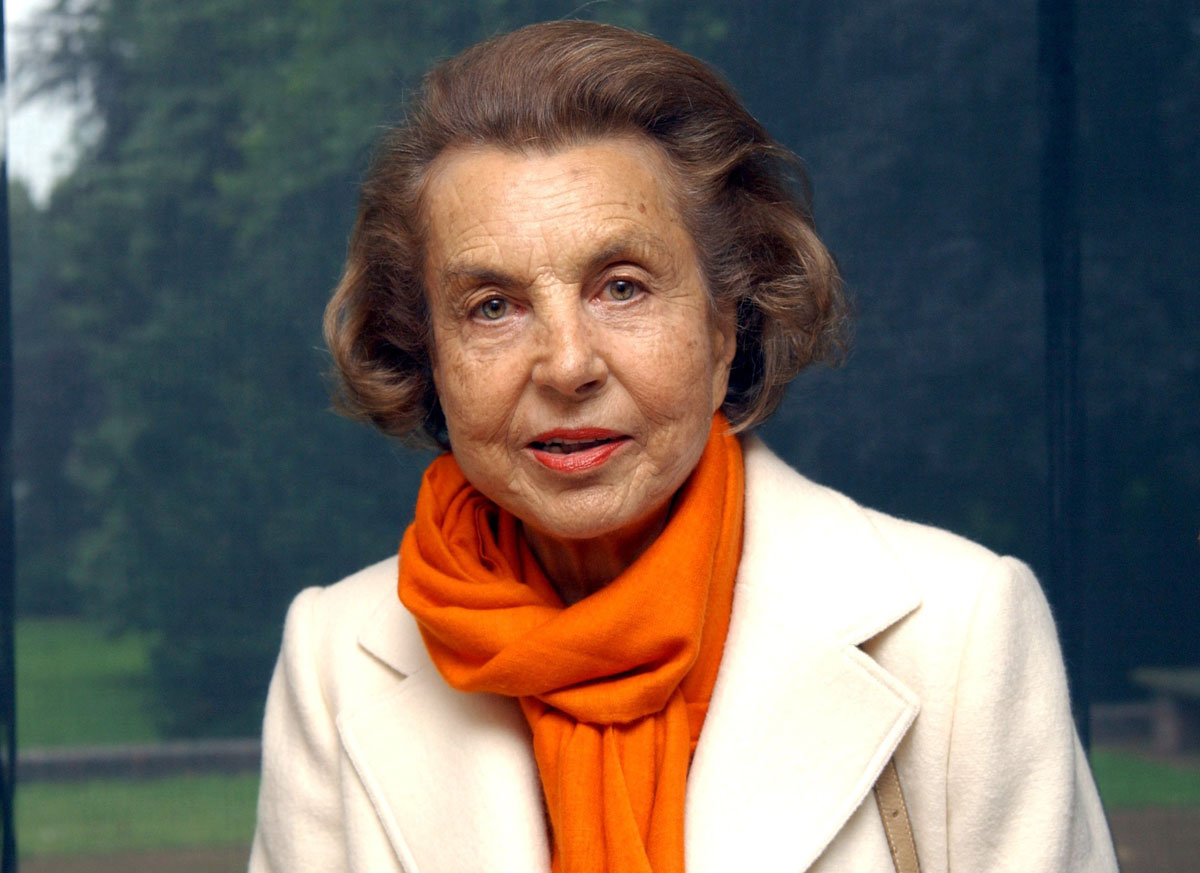 Note that I accidentally named this #162 because I forgot to add the podcast tag to the last post! We will have two episodes named #162 I guess.
Introduction: Minutes 0 to 4:45
We were off for three weeks due to my health. I watched the docuseries The Billionaire, the Butler and the Boyfriend on Netflix, about L'oreal heiress Liliane Bettencourt. She reminds Chandra of the late great Duchess of Alba. You can listen below!
Royals: Minutes 4:45 to 19:30
The Earthshot Awards and the Kenyan Tour were flops. King Charles had his 75th birthday on November 14th. Courtiers told Roya Nikkhah at the Times that Charles invited Harry to his 75th birthday party but Harry "snubbed" the invite. This was an obvious move by the palace to deflect from the mediocre Kenyan tour. A day later, the Archewell spokesperson went on the record to say Harry had not been invited and so there was no "snub."
Charles supposedly wanted Harry to call him for his birthday. Both Harry and Meghan called and talked to him along with sending a little happy birthday video with their kids. It definitely sounded like the palace briefed the media but then they did what they always do and claimed Harry and Meghan were the source.
Kate gave a speech about early childhood as part of a symposium. They previewed it in The Telegraph and made it sound so groundbreaking. However it was super generic and basic like everything she does. I remember the Shaping Us claymation video they did earlier this year.
Omid Scobie's Endgame: Inside the Royal Family and the Monarchy's Fight for Survival is out on November 28th. His last book, Finding Freedom, came out in August, 2020 and that was an international bestseller. We've been covering the excerpts from the book which were published in People Magazine. Harry's family snubbed him after the Queen died and worked to exclude Meghan. We heard some of this before but not the extent of it. The press claimed that Charles told Harry about the Queen dying but as Harry explained in Spare, he found out from the press as he was on a plane when it happened.
Scobie also wrote that William sees Harry as a defector and that he thinks Harry and Meghan blindsided their family by going public with their issues. William also thinks that Harry is brainwashed by therapists and that he's California and self-important.
Harry still has warmth for Charles though and that came through in Spare. Chandra thinks Camilla would rather they didn't talk.
The Daily Mirror claimed that Scobie timed his book excerpt release to overshadow Kate's big girl speech. They royals are panicking about the book.
The first half of The Crown season six is out now. We wonder how Peter Morgan will show Will and Kate's love story and if he'll just go with the official version.
Comments of the week: Minutes 19:30 to end
Chandra's comment of the week is from Berkeleyfarm on the post where William calls Harry Californian and self important.
My comment of the week is from Jane on the post with Travis Kelce's old tweets.
Thanks for listening bitches!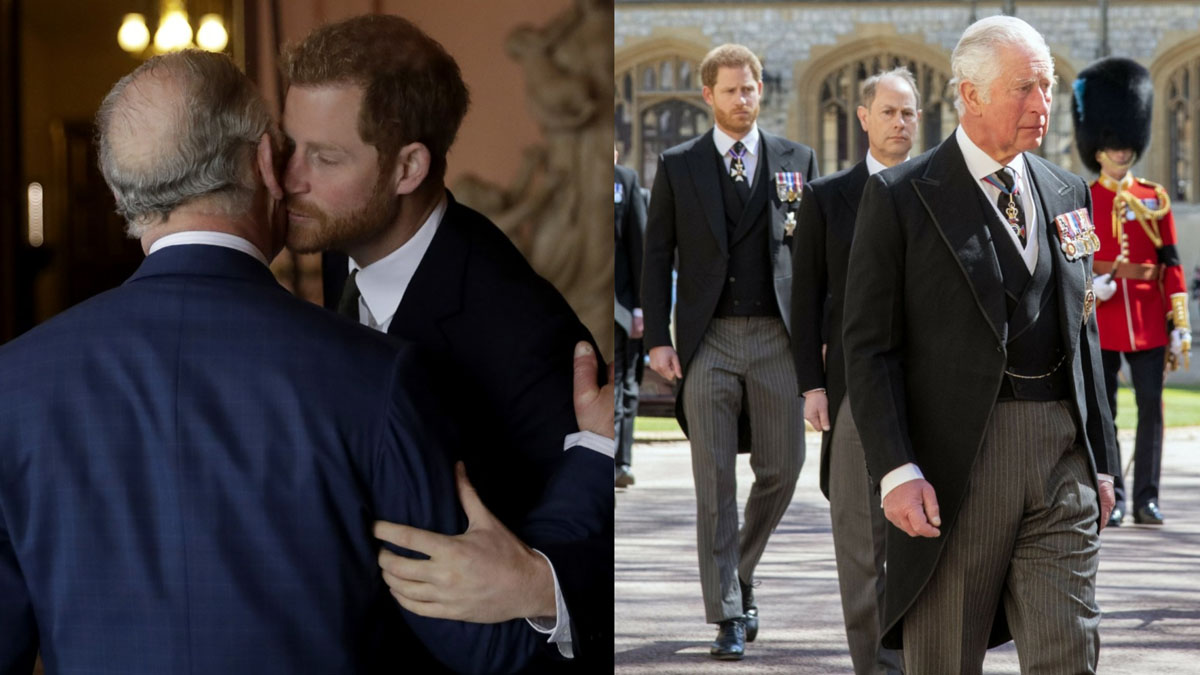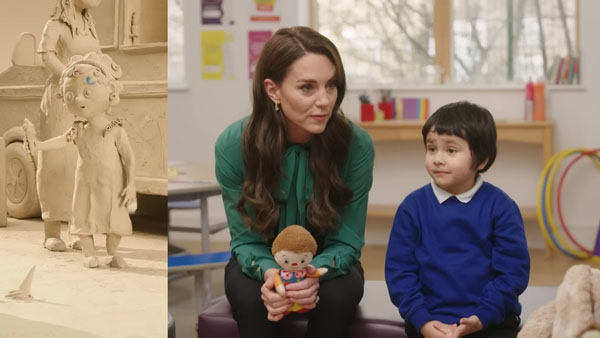 Photos credit: Horst Ossinger/picture-alliance/Cover Images, Bruno Mouron/Netflix, Avalon.red, Cover Images, Backgrid and via Instagram