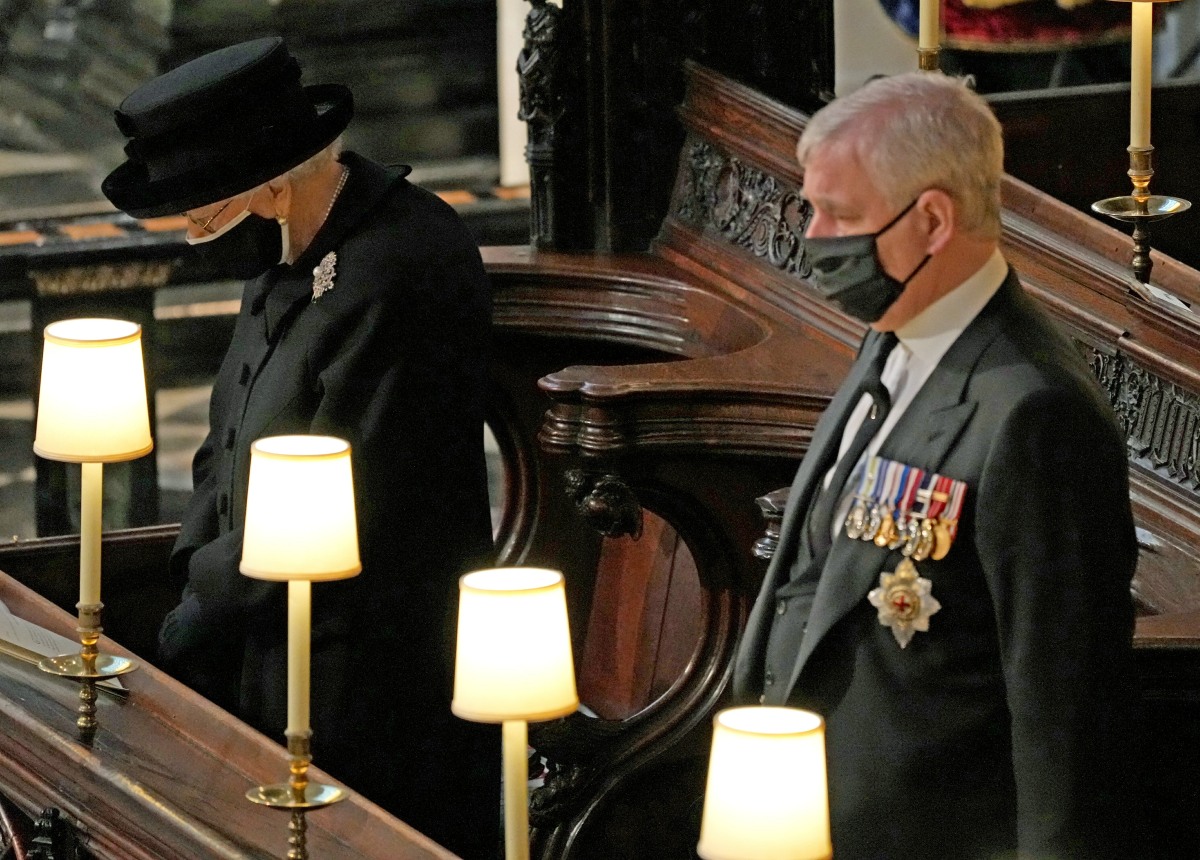 One of the side stories being kind of lost in the psychodrama of the Prince of Wales, the Duke and Duchess of Cambridge and Prince Harry is the fact that none of those people seem to be checking in on Queen Elizabeth. I get that Chuck, Baldemort, Keen and Haz are the big show, the main show. But everything we're hearing about the Queen is that she's tired and alone. She sounds especially vulnerable at the moment, which is why it feels like certain members of her family are taking advantage:
Prince Andrew and Sarah Ferguson have made regular visits to see the Queen after Prince Philip's death, with Prince Edward and Sophie Wessex also supporting Her Majesty, it has emerged. The royals have rushed to her side following Philip's death, led by Andrew and his ex-wife with sources saying that Edward and Sophie have also spent 'a lot of time' supporting her.

As the Queen returns to life without her husband of 73 years she will also be staying at Windsor Castle with a 'bubble' of 22 Royal household staff, including some of her closest aides. They include page Paul Whybrew, known as 'Tall Paul, who sits and watches TV with the Queen having starred alongside her in the James Bond sketch at the London 2012 Olympics. Dresser Angela Kelly, who has been with the monarch since 1993 and has been described as her 'rock', will also stay close.

The other close aides include Ian Carmichael, her Glaswegian hair dresser who visited her on Friday and her Ladies-in-waiting Susan Hussey, who travelled in the car to the funeral with the Queen yesterday, and the longest serving lady Mary Morrison, known as Mossy. Her Majesty is only allowed to sit close to her close group of staff, dubbed 'HMS Bubble' by the master of the household Vice-Admiral Sir Tony John-stone-Burt last year.
I'm sure there are staff members she's especially close to, even Angela Kelly (who is a mess), but paid staffers aren't going to be able to really lend the emotional support the Queen needs at the moment. And it definitely feels like Andrew and Fergie are taking advantage of that, especially since Charles is so focused on the "soft regency" and his warring sons and all of that. Note to Charles: definitely keep your eye on how your two brothers are working over your widowed mother.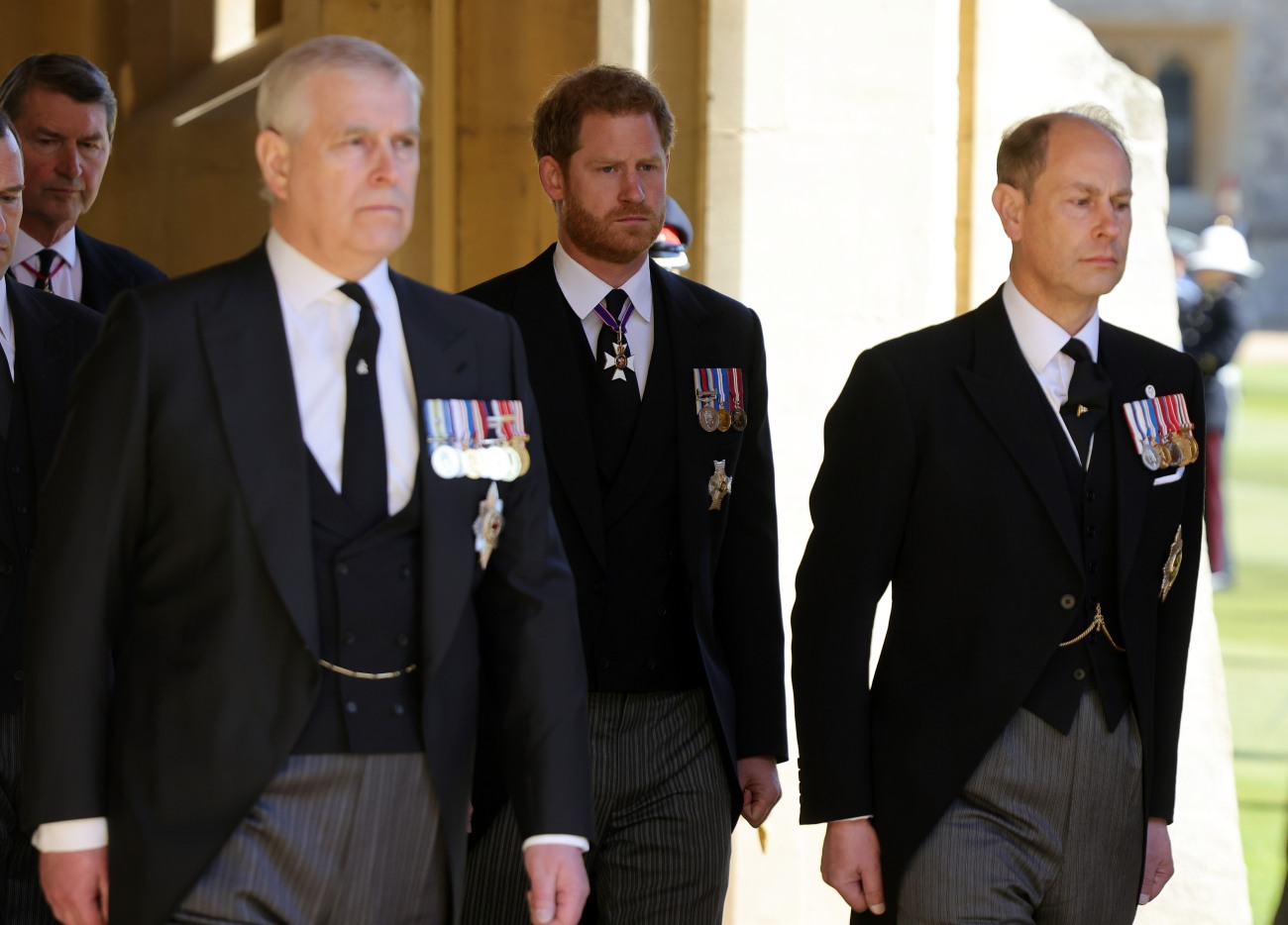 Photos courtesy of WENN and Avalon Red.